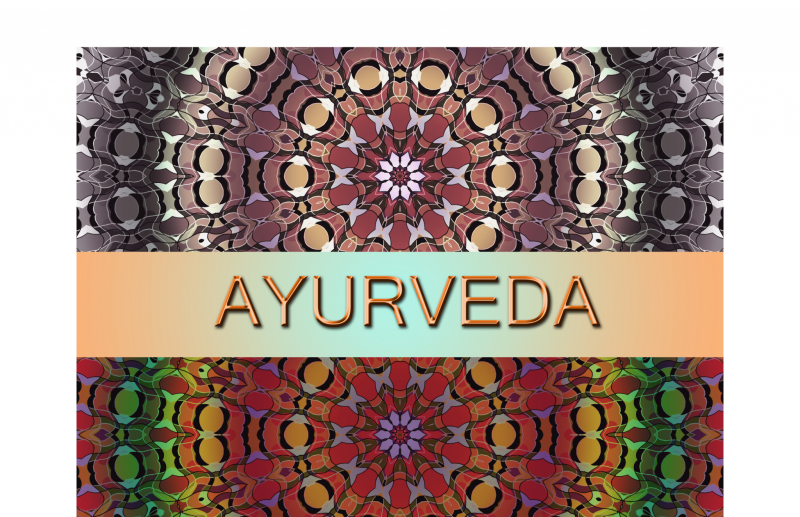 with Alicia Randolph-Lucchesi
November 3rd to 17th, 2021
Ayurveda is "the science of life" that honors us as individuals. Forget counting calories, avoiding 90% of Nature's crops, and yo-yo dieting. We'll discover balance in food, exercise, and senses.
Week 1 Intro: Learn your dosha, what that means, and how the seasons affect your traits.
Week 2 Living in Balance: Understand how to balance the mind, body, spirit. We'll focus on our senses, an often dangerously overlooked aspect of Wellness.
Week 3 Daily Routines: Learn how to eat, exercise, and adjust your work space for your dosha. We'll also discuss your ideal daily routine.
Alicia has offered plant-powered meals since 2007 and has a Masters in Holistic Wellness. She has taught cooking demos, live and online wellness courses since 2013